More strategy. More creative. More results.
Think Moor.
Moorhead Creative specializes in integrated marketing communications that strategically build your unique brand, by focusing on solid Graphic Design and consistent brand management. For any project to be successful, it has to be more than cutting edge or groundbreaking. It has to be effective. Because your job, your brand and your company depend on it.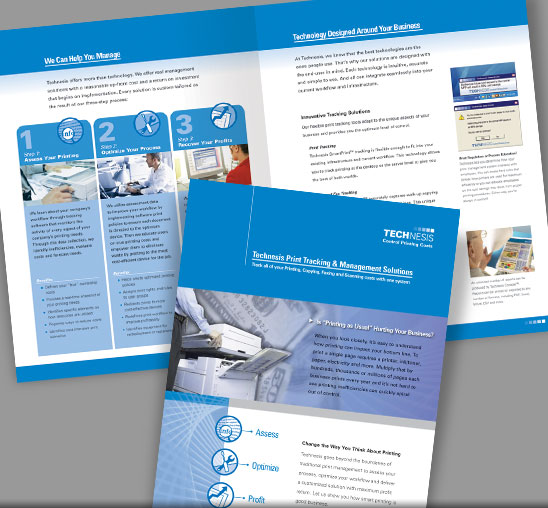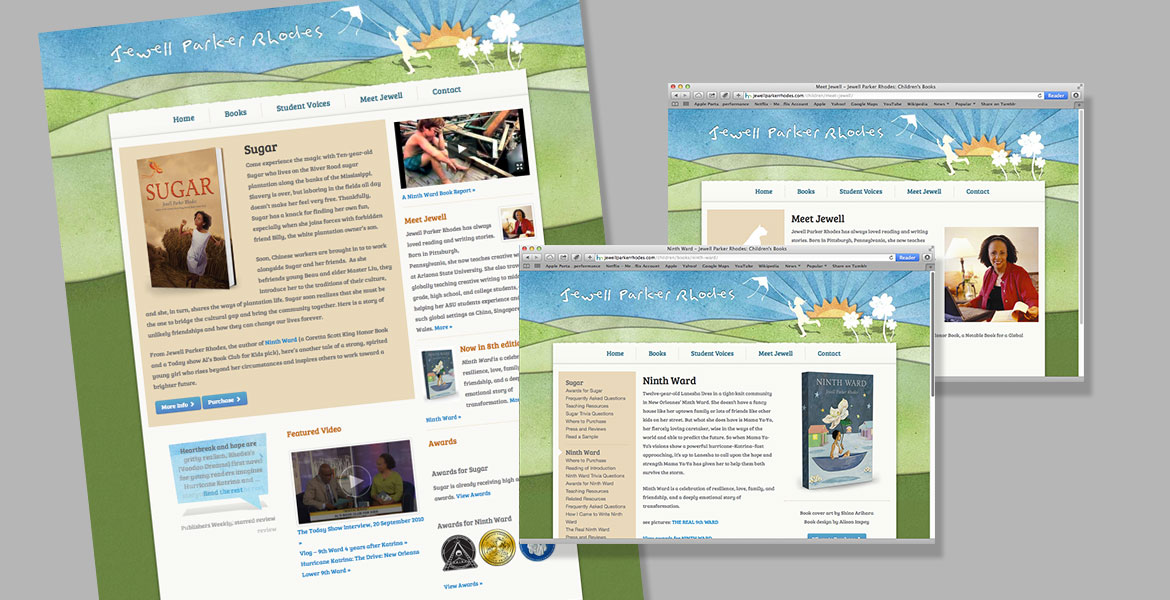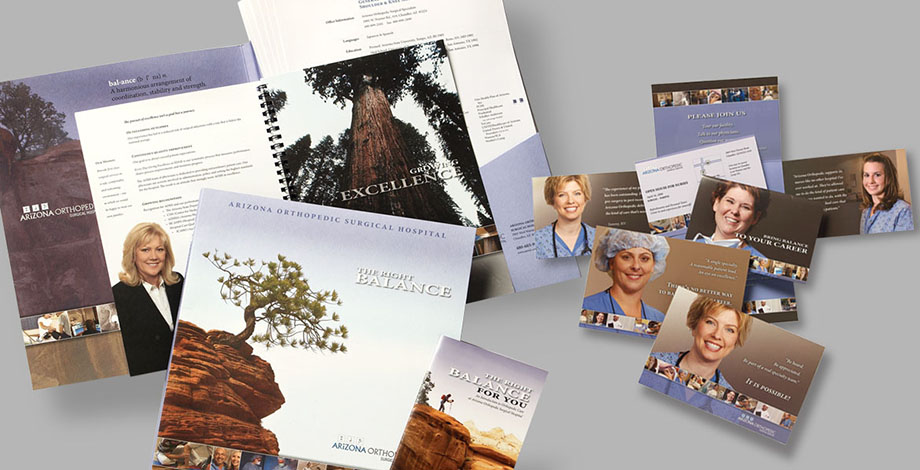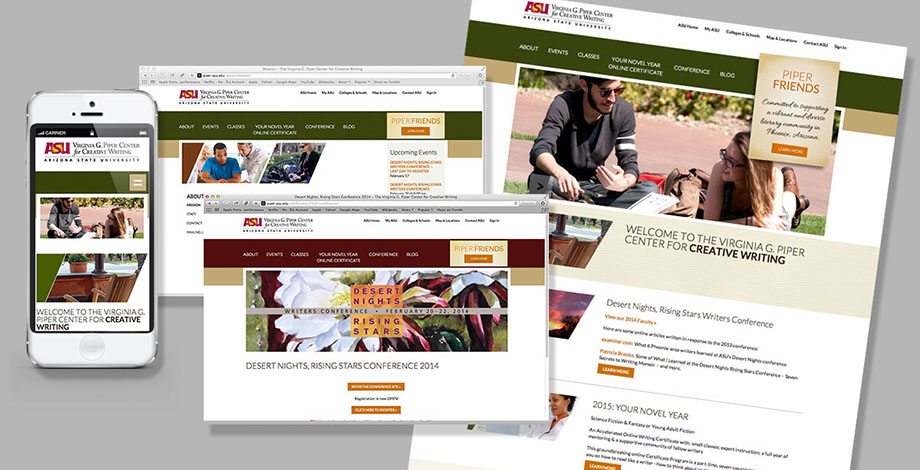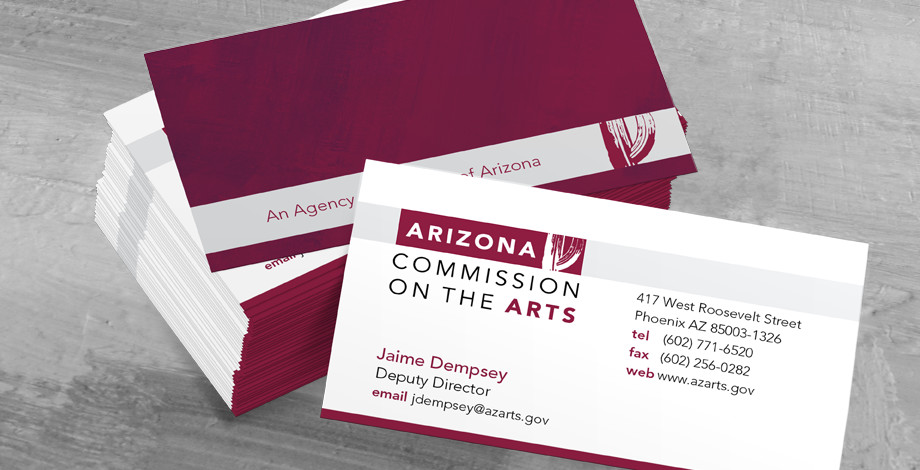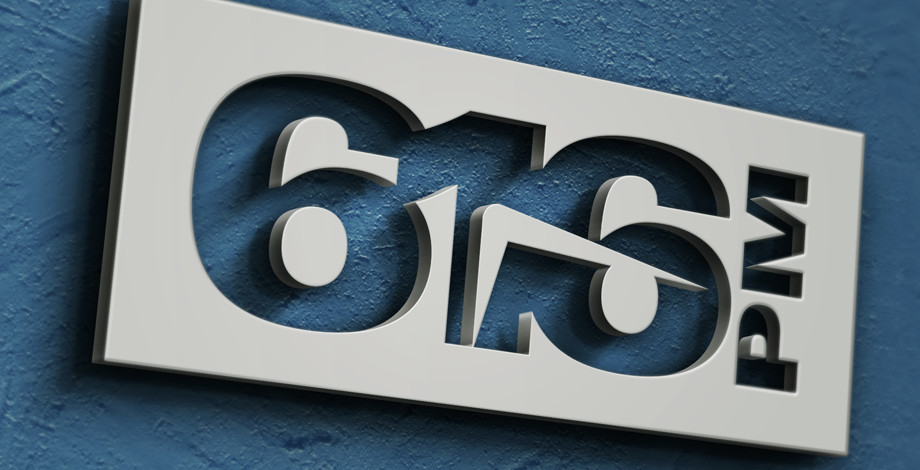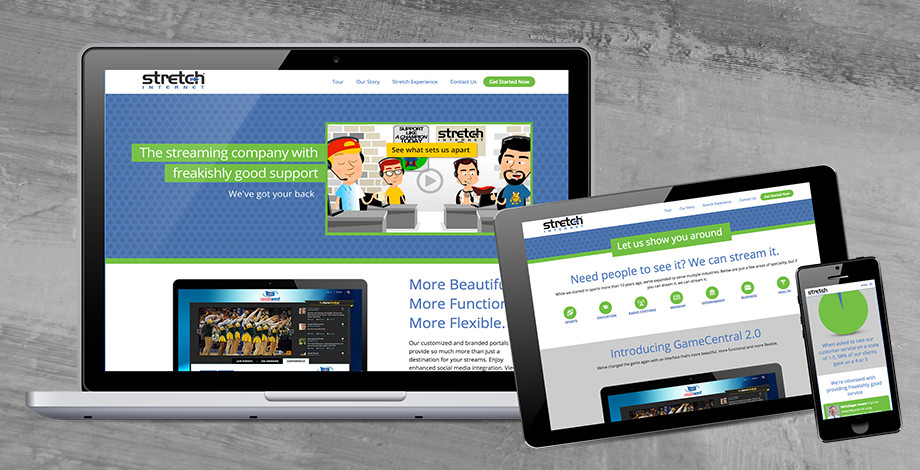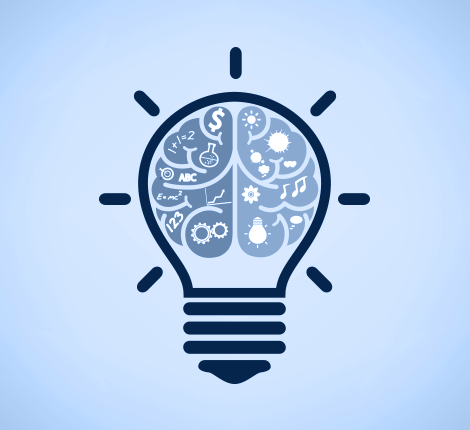 Strategic. Marketing. Solutions.
We believe the best solution is the one your brand needs to be successful. No more. No less.
At Moorhead Creative, we create a unique solutions for each client based on a strategic need. This allows us to focus your budget where it brings you the greatest return.
Philosophy
We base our design philosophy (Simple, clean, strong and accessible) on the tenet that people absorb information in three steps: Skim, Assess, Read. They will skim what they see, assess if it is worth their time, and then dive in. If the design is not clearly organized, with strong hierarchy, great imagery and a simple message, then the viewer will never get into the information.
Your brand is your company's most cherished asset. It's your voice. It's your style. It's your connection to your customer. It's your complete package.
An effective brand must be cohesive, make a statement and ring true with your customer. Whether you want to start your new brand on the right foot or jump-start an old standby, we can help you establish the brand that achieves your desired result.
Branding
• Logo and Identity Design
• Brand Audit / Competitive Analysis
• Marketing Strategy
Web & Interactive Design
• Websites / Minisites
• Motion Graphics / Video Editing
• Software Interfaces
Digital Marketing & Social Media
• Email marketing
• Online Advertising
• Analytics-Driven Strategy
• Social Media and Marketing Strategy
• Content Creation
Print Design & Packaging
• Brochures / Marketing Collateral
• Direct Mail
• Print Advertising
• Packaging
• Point of Sale
Over the past two years, my company has been closely involved with Moorhead Creative in our core product development and branding. In Moorhead Creative we have found and established the partnership we need to succeed and have a team player that has demonstrated a commitment to our highest order outcomes.
James W. Grossman
Moorhead Creative is always equipped with fresh ideas and innovative designs that keep the look and feel of our brand on the cutting edge. They take the time to become familiar with our strategic business goals and clearly understand our brand and expectations for targeted marketing.
Mike Bradley
I have had the pleasure of working with Cord and his team for more than 10 years and each time I'm impressed with their range of knowledge in what they do, but also of our products. Working with Cord and the team at Moorhead Creative will give you peace of mind that you have knowledge, creativity, stability and passion working for you.
Stacie Stern
About Us
We love what we do, and it shows.
We are problem solvers
The Dry Overview: Founded in 2003 by Principal and Creative Director Cord Moorhead, Moorhead Creative is a full service marketing communications agency that specializes in developing, building and maintaining quality brands across multiple customer touch points.
Our strength and reputation has been built by developing long-term, value-based relationships with our clients — becoming a trusted partner for a wide range of marketing decisions.
More to the point: We love what we do, and it shows. We love helping businesses (from entrepreneurial startups through long-established national brands) find their core, and then building a brand around those core attributes. We can jump into the creative process at any stage (and have) — from starting with a new logo concept through applying the brand across new and traditional media — and help take that process to the next level.
Just ask our clients: We don't just talk about relationships, we live them. Over 95% of our clients give us repeat business. What is your vision?
Let us help you get there.
Call us and we'll show you how we can build your brand.
We love what we do. And our clients tell us that it shows on every single project.