Engaging, memorable and effective brand strategies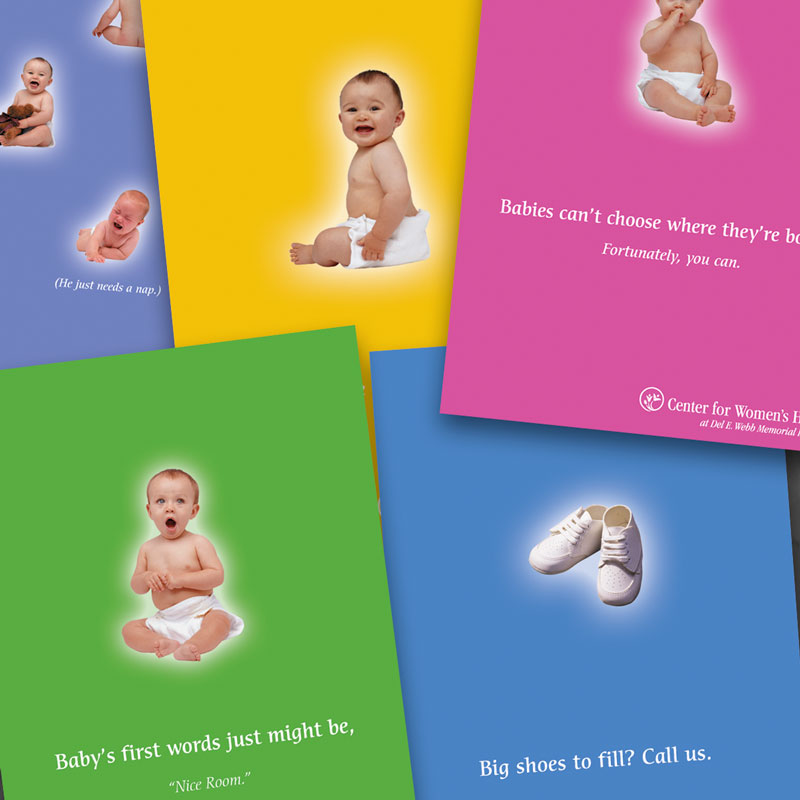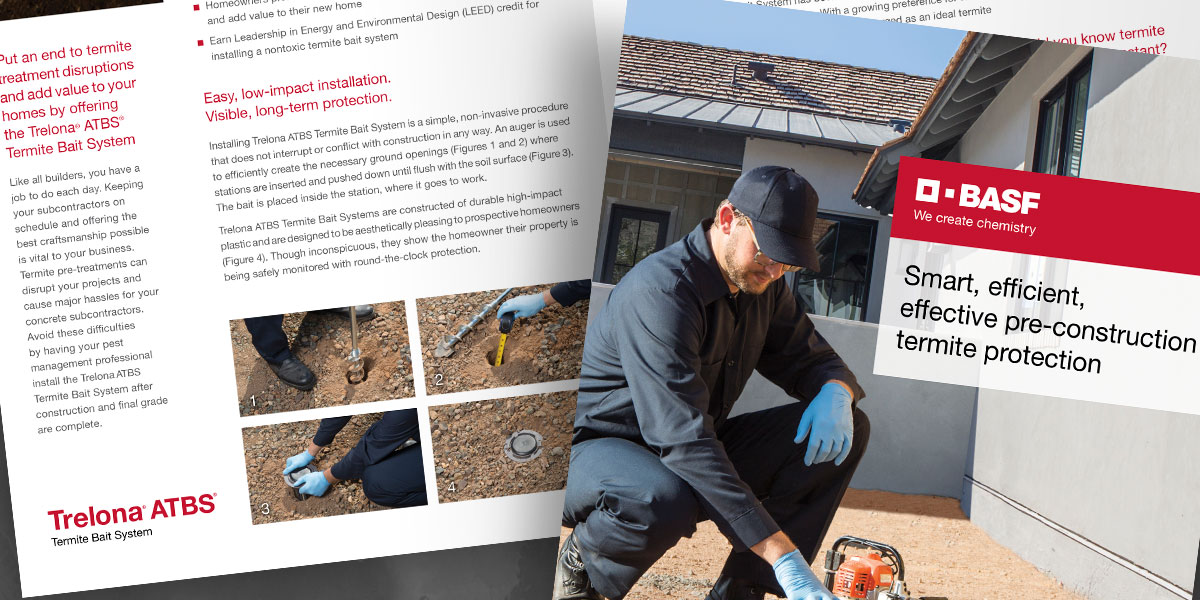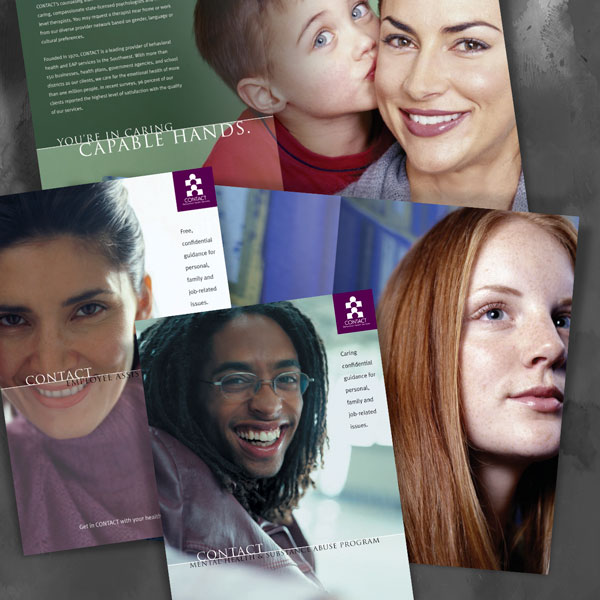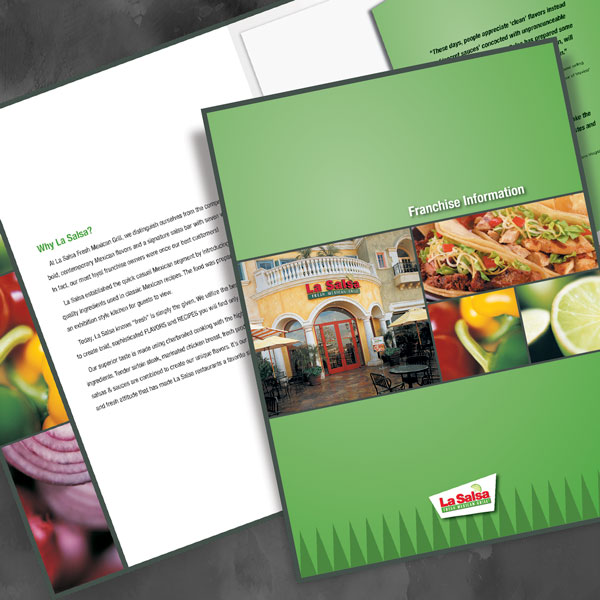 A strong first impression is the key to engaging your audiences.
Words can only tell part of your story. Telling customers about your brand is one thing, but showing them makes your message much more effective. With the right graphic imagery, you can build a brand that showcases your value, individuality and personality to increase awareness, sales and marketing goals.
Strong Visual Design + Strategic Marketing
Growing brands clearly communicate their message to audiences. Strong design compliments, supports and reinforces those messages to make them more engaging, memorable and effective.
It's literally the art of making your marketing strategy.
Holistic Visual Branding. Strategy-Based Design.
As brand visualists we build your brand's visual approach around your marketing goals. As graphic designers, we also create materials to fit your plan or current brand standards, including:
Brand & Identity Development
Web, Interactive and Mobile
Digital Marketing and Social Media
Print Collateral and Advertising
Specializing in developing, building and maintaining quality brands
Chances are you are already familiar with our work. From local startups to national brands, we are proud to have a made a positive impact on our B2C and B2B clients, including: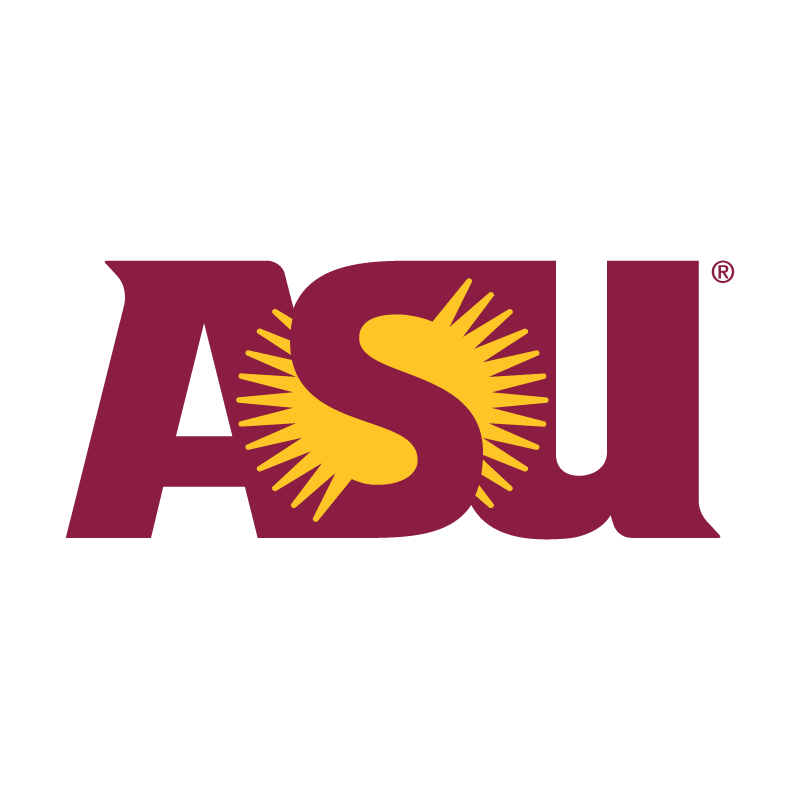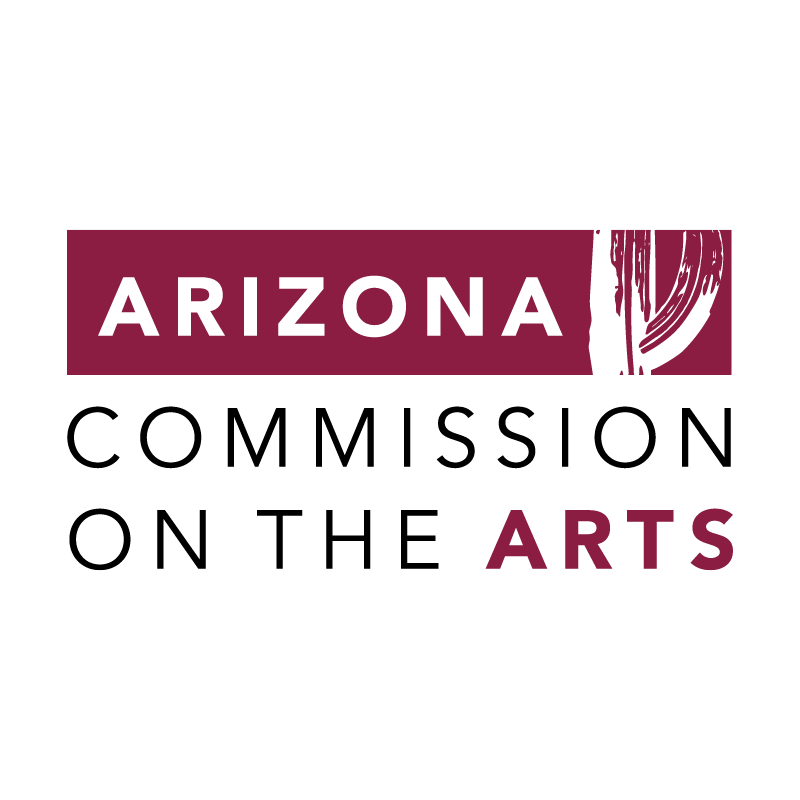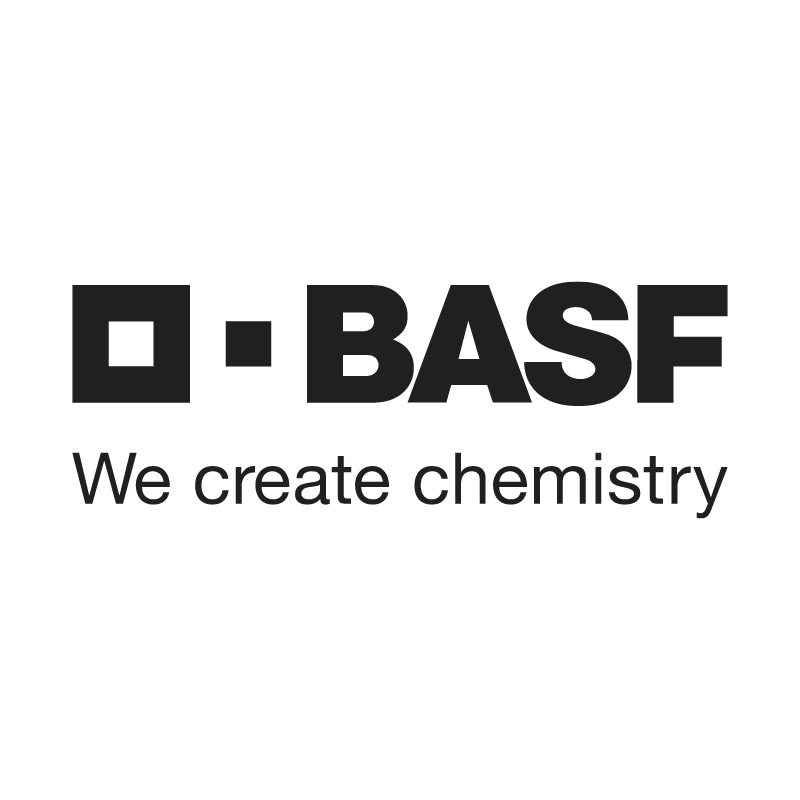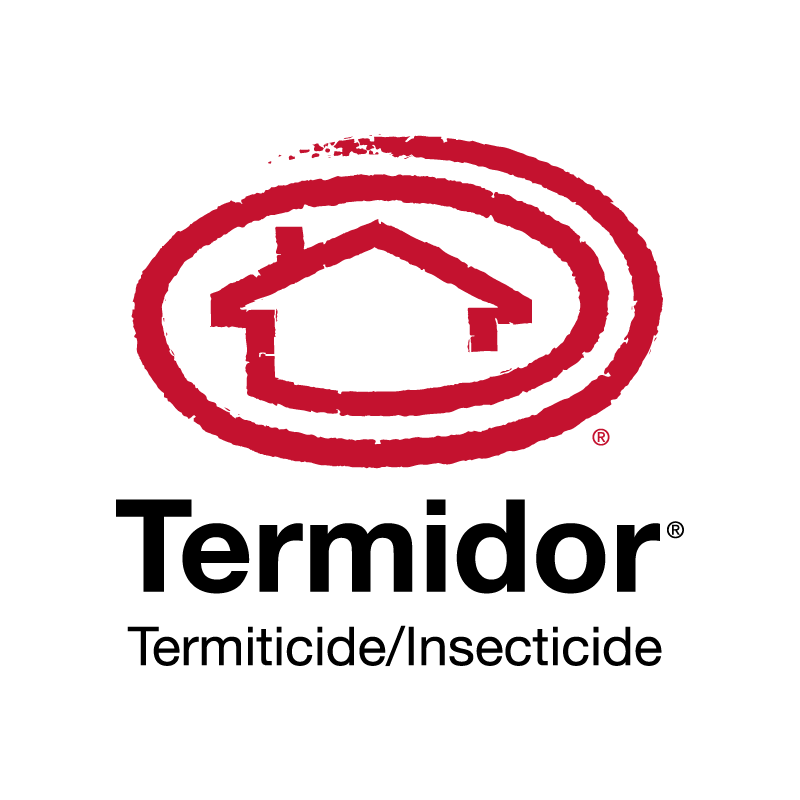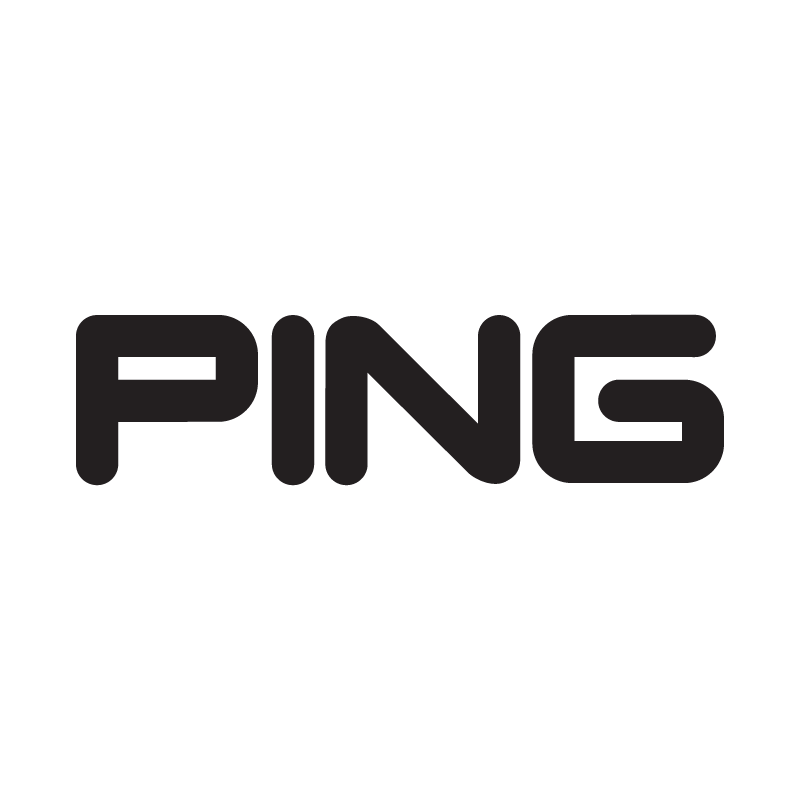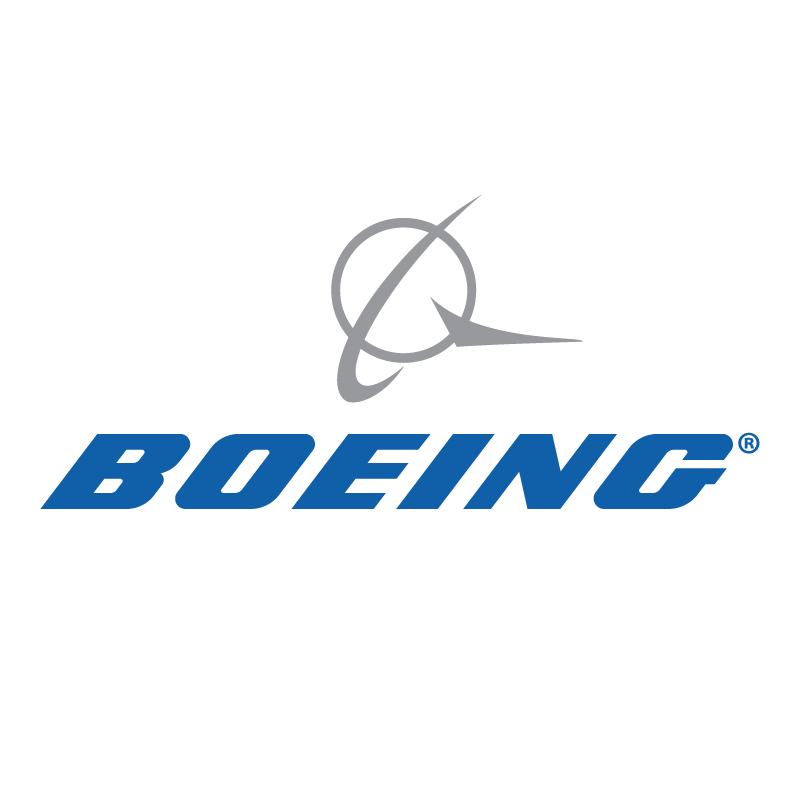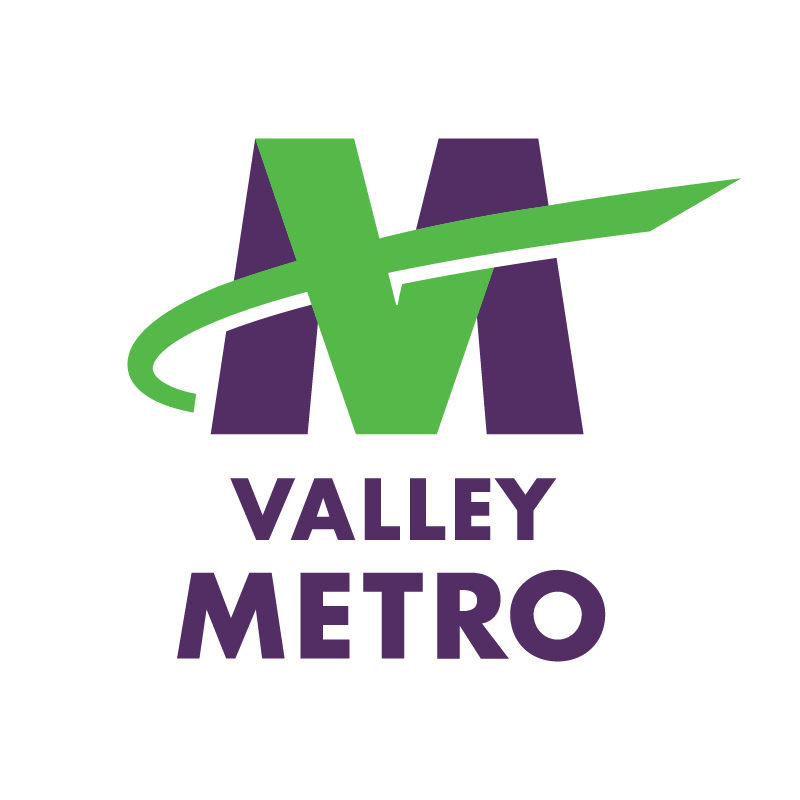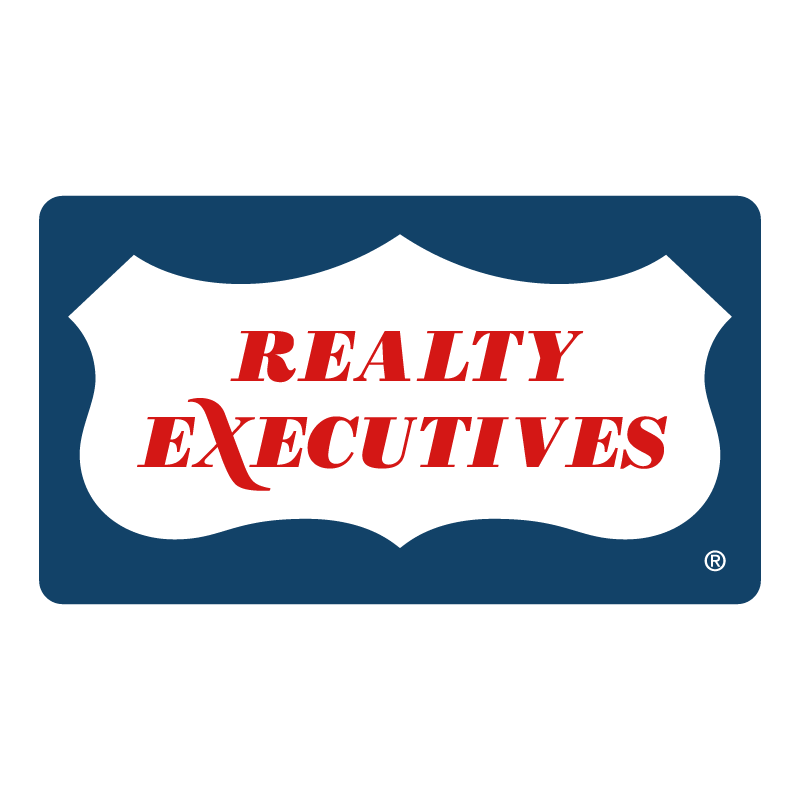 We are always happy to share samples of our work. If you'd like to see something specific, just contact us.
We are problem solvers
As brand strategists and visual communicators, we've explored a variety of ways to work with a brand's visual cues to attract, connect and resonate with key markets. Leveraging years of experience in perceptual branding, graphic design and marketing communcations, we work with clients to take the visual communication of their brands to the next level.
Working with us, you can expect clear communication, creative design and new insights into your brand, even if you've worked closely with it for years.
Together, we'll learn more about your audiences and what makes them tick. The results will uniquely position your organization for growth with a visual approach that makes a memorable, emotional and educational connection that will take your brand and your sales to new heights.
What is your vision?
Let us help you get there.
Call us and we'll show you how we can build your brand.